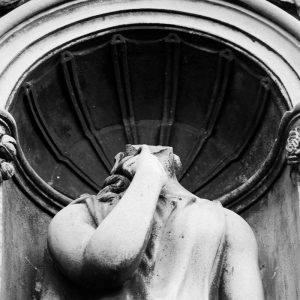 Strange how things work out.
If it wasn't for Arild Tveito my film would never have screened at the CCA. Then, after months, The Glad Cafe got in touch to request it. Now, as the result of a chance meeting at the Tramway, I've been asked to show the film at the Market Gallery as part of the ongoing Generation programme of exhibition and events celebrating 25 years of contemporary Scottish art. On that score – and thanks to Peter Ross – it's gratifying to see TDP listed on the Generation timeline (Oct 2007).
The film's showing on August 15th so if you haven't seen it yet, I'd be delighted if you come along. Free to enter, it starts at 7.00pm and I'll be there to talk about it afterwards.
Market Gallery, 334 Duke Street, Glasgow G31 1QZ
Related Posts
---
Leave a Reply